Signature Escrow is Dedicated to Providing Escrow Services with Integrity, Accuracy and Superior Customer Service.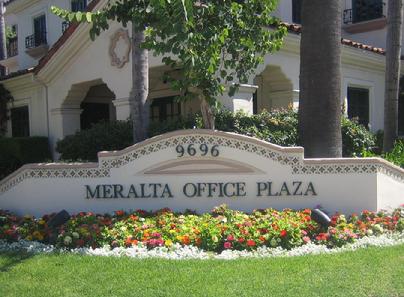 Signature Escrow located in the Meralta Office Plaza
Signature Escrow
is a leading independent escrow company conveniently located on the west side of
Los Angeles in the heart of historic Culver City.


Did you know you have a choice when it comes to choosing your escrow company? A real estate transaction is one of the most important events in your life. A licensed independent escrow company is the best possible neutral third party to complete any real estate transaction. At Signature Escrow our sole business is doing escrow and we have gained a great reputation for our integrity and expertise since opening our doors in 1997.


Signature Escrow offers you peace of mind!
Signature Escrow
9696 Culver Boulevard, Suite 101
Culver City, California 90232
Telephone: 310-558-1020 Fax: 310-558-1030
Email: Info@sigesc.com